Matchmaking process flow The usual model for getting groups together to play is as follows: Depending on the users connection to the Steam back-end, this call can take from ms to 5 seconds to complete, and has a timeout of 20 seconds. RequestLobbyData call has completed. User selects in the game that they want to play multiplayer, and what kind of multiplayer they want rules, scenario, etc. Once the game is ready to launch, the users all join the game server, or connect to the user nominated to host the game, and then leave the lobby. Once all users have left a lobby, it is automatically destroyed. Sign in.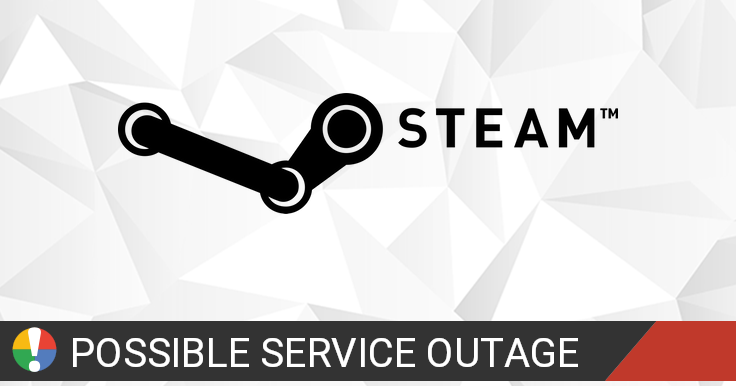 The Steamworks Example has a full working implementation of lobbies.
Is Steam Down Right Now?
If it's a friends' lobby, there will be no lobby data available to look at until ISteamMatchmaking:: The game searches for lobbies that have a similar same set of rules, using the lobby search API. Joining a lobby If you've found a good lobby, either from a search or from a friend, you can use ISteamMatchmaking:: Steamworks Documentation. A user will automatically have the latest lobby data for any lobby they are a member of. SetLobbyMemberData Communication within a lobby To send information around within a lobby chat messages, game start signals, etc. Just call ISteamMatchmaking::